03 Mar

PELATIHAN PEMAHAMAN ISO 22000-SISTEM MANAJEMEN KEAMANAN PANGAN

[:id]Pelatihan pemahaman ISO 22000 Sistem Manajemen Keamanan Pangan telah sukses diselenggarakan oleh Mutu Institute pada tanggal 21-22 Februari 2017 bertempat diruang meeting Jati PT Mutuagung Lestari.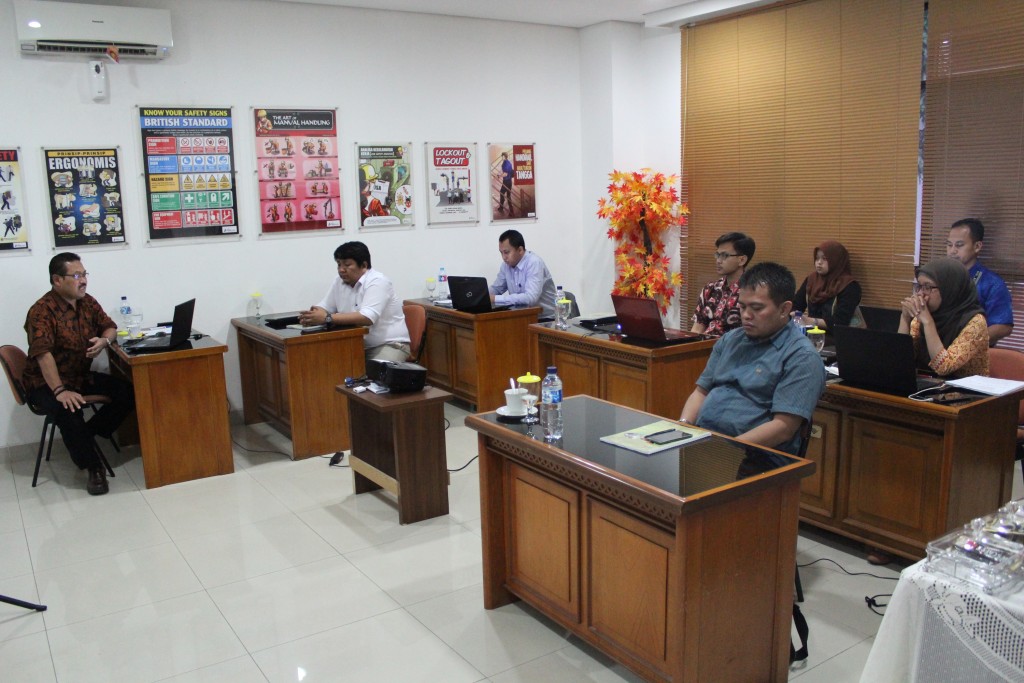 Pelatihan yang diselenggarakan selama dua hari ini bertujuan untuk meningkatkan pengetahuan dan pemahaman peserta terkait sistem manajemen keamanan pangan, sehingga dapat diimplementasikan di organisasinya masing-masing untuk mencapai tujuan organisasi. Pengetahuan dan pemahaman peserta semakin meningkat karena materi pelatihan disampaikan langsung oleh Budi Sarwono selaku Lead Auditor Food PT. Mutuagung Lestari.
Pelatihan pemahaman ISO 22000 Sistem Manajemen Keamanan Pangan ini dihadiri oleh peserta dari berbagai organisasi menjadi salah satu bukti nyata dari kepedulian Mutu Institute terhadap perkembangan dan kemajuan kliennya. Dimana dengan adanya kerjasama yang baik maka tujuan dari organisasi akan mudah tercapai.
Sumber :
Mutu Institute & Marketing Communication
PT. MUTUAGUNG LESTARI[:en]Training of the ISO 22000 Management System of Food Safety introduction has been successfully held by Mutu Institute on the 21st. and 22nd. February last, taking place at the Jati meeting room of PT Mutuagung Lestari.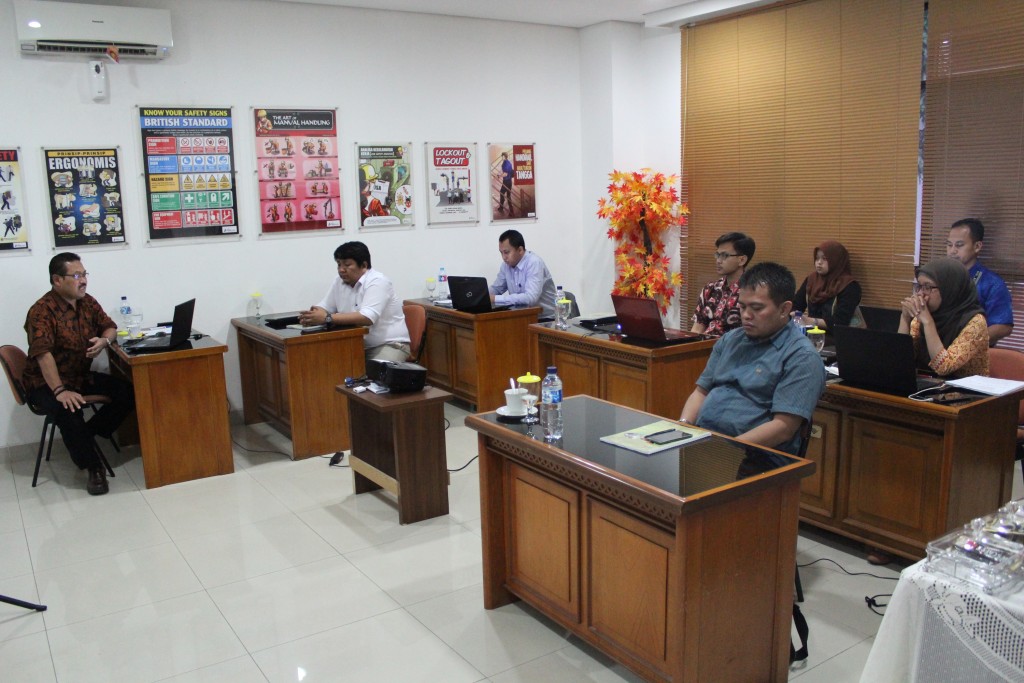 The 2 days training was meant to increase participants' knowledge and understanding in the food safety management system so that they will implement it in their organizations where they belong and aim the organization's goals. Participants' knowledge should surely be gained as training subjects was conveyed in a very good manner by our Mr. Budi Sarwono who is the Mutuagung Lestari's experienced Food Lead Auditor
The introduction to ISO 22000 Safety Food Management System was attended by many organizations' participants which is proven that clients' development and advancements are the concerns of Mutu Institute. Good cooperation with clients will make organizations goals easy to achieve.
Sources:
Mutu Institute & Marketing Communication
PT. MUTUAGUNG LESTARI[:]